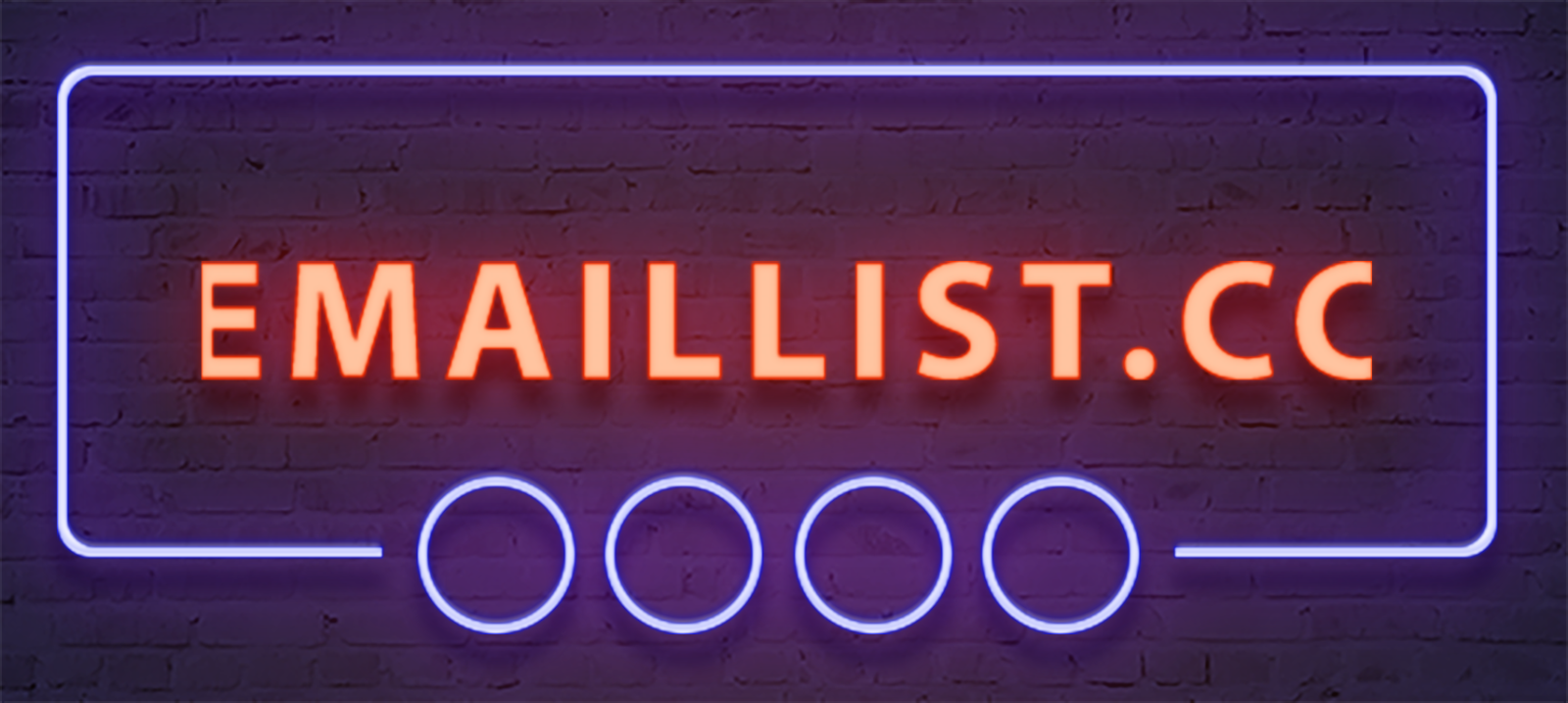 Price: 50000 USD
EmailList.cc – Premium Domain Name | Two Word | Brandable
Emaillist.cc
                                                                                                                                            Renewal Date: 28/4/22
Fast and Free Transfer/Push with Dynadot!
This is a highly-marketable, premium domain name! 
This is a highly Trending niche in this industry!Monthly searches over 550,000 on Google on Exact keyword Email list receives over 8,100 exact keyword searches per month on Google the USA.Broad Searches over 550,000
                                     A great name for email list related website,Temporary email generating website,Email marketing or for an email list building database.
Comparable domains sold:
EmailList.com Sold For $20,000
PPC : $16
TRANSFER DETAILS: Upon Payment send your Dynadot Forum name associated with the .com Account.There are NO Transfer Fees. I will transfer within 24Hrs once Payment is received and account info 
( If you do not have a Dynadot.com account. You can create an account for free)
You can always transfer the name to the registrar of your choice in the future.
**** IMPORTANT – PLEASE READ TERMS BELOW **** 
YOU MUST HAVE A POSITIVE FEEDBACK RECORD TO PURCHASE.
Note: This listing is for the domain names only. No website, content, or hosting included.
100% satisfaction guaranteed
Thank You!
---