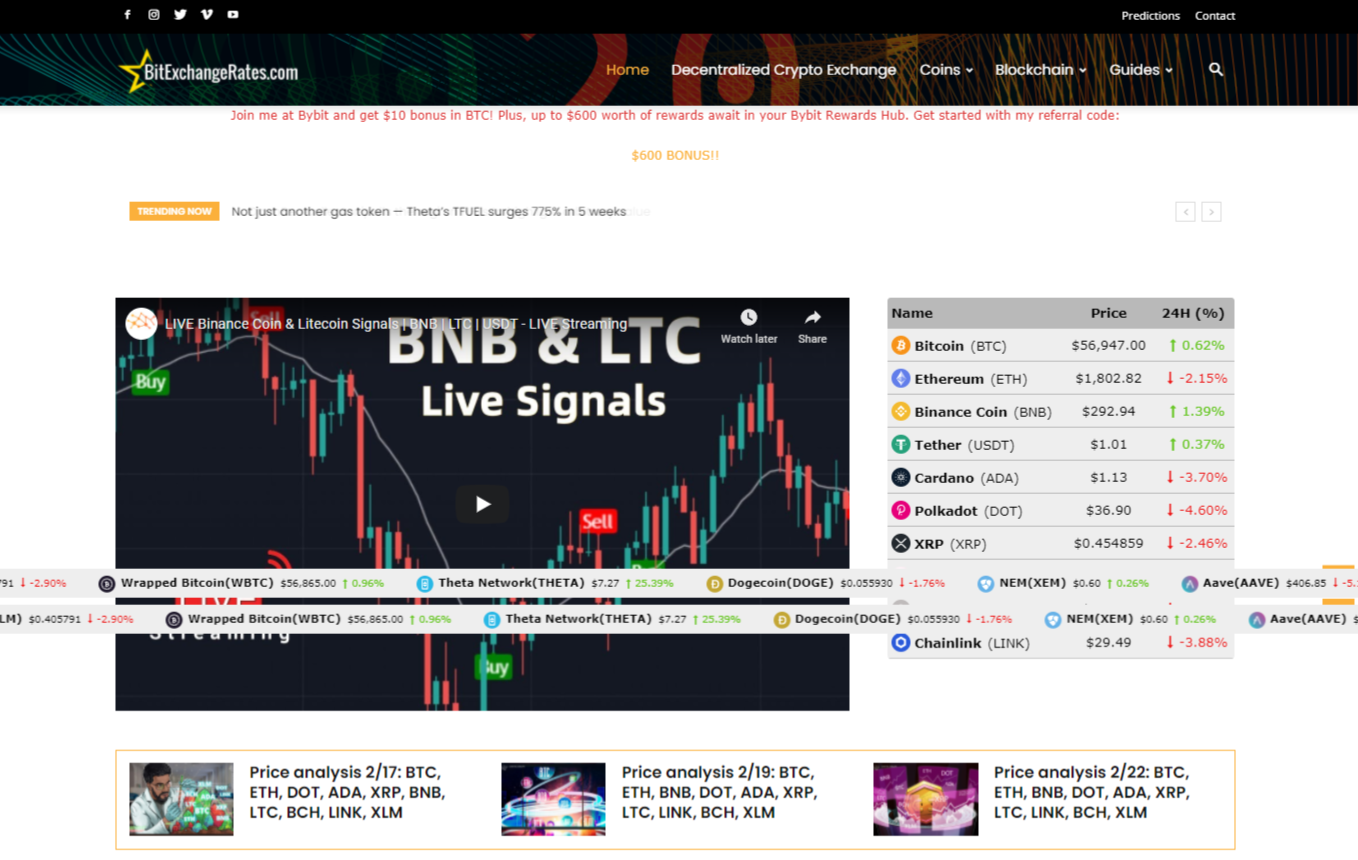 Price: 12500 USD
Established Profitable Crypto Online BUSINESS Turnkey website with Exchange
1. Professional and modern website design with great potential. remember. 
2. website already populated with content. Over 100 beauty articles already loaded. Every 24 hours a new article is posted by the robot included with the DEMO.
3. Responsive Google AdSense. the scripts loads a different google adsense spot for each screen size.
4. Multi Language site support.
5. Unlimited sidebars  each post, page, category can have it's own sidebar.
6. Custom widgets.
7. Google fonts  change the fonts easy from the Theme panel.
8. User friendly and search engine friendly navigation.  
9. SEO: Schema with rich snippet microdata for articles and reviews. 
9. Built in review system.
10. Integrated Google XML SiteMap. A compatible sitemap of your blog which is supported by Ask.com, Google, MSN Search and YAHOO.
11. SEO friendly urls. The urls and keywords for each page have been optimized in order to target the keywords to get a better ranking12. The website is social media ready. The social links let your visitors follow you on your social accounts.