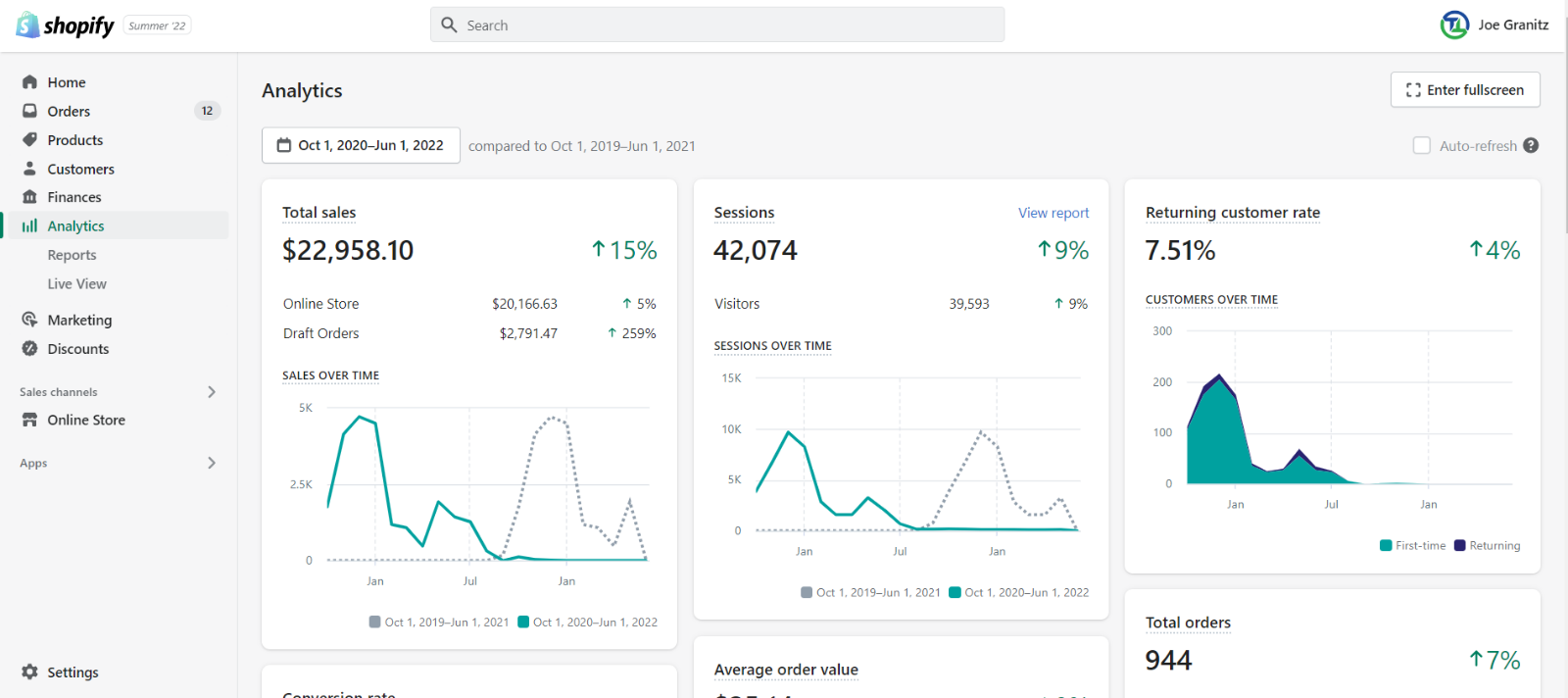 Price: 150000 USD
Fun Shopify Store, Readymade Turnkey website with Facebook Page




Available is our Shopify Store that has been in business since November 2020 with gross sales to date of $22,958.00. The store sells fun electronic useful gadgets that are priced at the $15-$50 range very affordable. See our store it's called: Total Tech and Mobile this was operated by my son and I and has been on pause the last 6 months due to school demands in sports and academics. 
Shopify is one of the best store platforms and super easy to jump in and start making money from day 1 with all the time-consuming hard work out of the way. 
Weekly time needed 2-3 hours to update listings and process orders. 
100% Dropship! You don't have to handle any packages other than a random return. 
If you are not familiar with Shopify stores look at their site for many super easy training videos. 
Our store has over 1,000 hours of time invested to develop great sales programs, pricing, email marketing and product sourcing. 
We will hand all sources and passwords over to the new owner. We will be available for a conference call to answer questions during transition. 
Work from anywhere with WiFi; this is a 100% remote ownership store. 
Purchase includes Shopify Store!