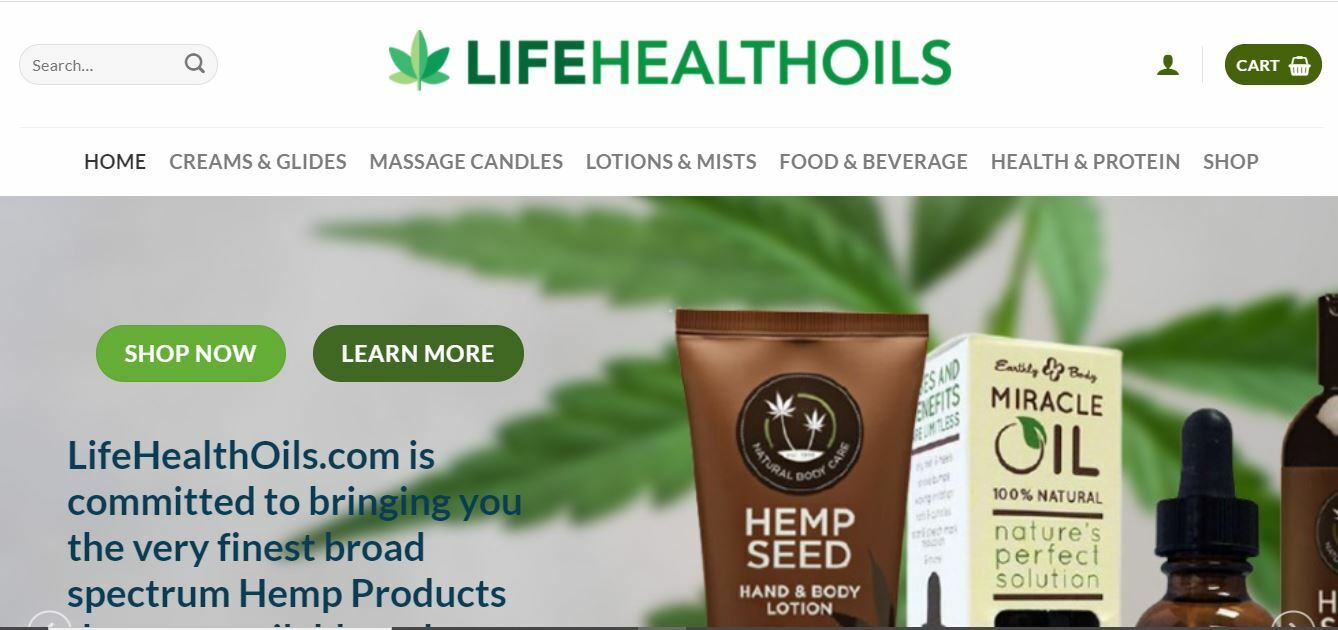 Price: 1799500 USD
LifeHealthOils.com Amazon & eBay Affiliate website HEMP Skin Health Protein Food
LifeHealthOils.com is a hybrid Amazon & eBay affiliate marketing WordPress website using WooCommerce. Earn a commission directly from either eBay or Amazon for marketing products after completing a sale. There are over 200 products listed on this website. The SEO has been meticulously and painstakingly done with 13-14 steps completed for each and every individual product page.
LifeHealthOils.com has been kept current. 
On 2/13/2022 routine maintenance was performed. Products that are no longer available were deleted. Pricing was updated for items that have price increases. Imagery was updated on a few products and a new disclaimer was added.
– Use PPC (Pay per click) advertisement
– Advertise on Social media with Facebook or Instagram ads
What is included in the sale?
– Full Ownership of website populated with over 200 affiliate products listed
– Full Ownership of the domain
– FREE secure SSL
Are there any additional costs?
None, other than the yearly domain and hosting renewal fees. Both have been paid through October 23, 2022.
THANK YOU FOR VIEWING MY LISTING!!
rernet