Table of Contents
affiliate marketing is an in-demand and effective means for businesses to endorse their goods or products and services and for individuals to earn money by promoting those same products and services. As a beginner in affiliate marketing, they know where to start and what tools you need to succeed can be overwhelming. This article will discuss a list of must-have tools for beginners in affiliate marketing to help you streamline your efforts and increase your chances of success.
Website or Blog:
The first and most important tool you'll need is a website or blog. It is where you'll promote the products and services you're an affiliate for and where potential customers will go to learn more about them. Many website-building platforms, such as WordPress, Wix, and Squarespace, make creating a professional-looking website easy, even without coding experience.
Link Cloaking Plugin:
A link-cloaking plugin is another essential tool for affiliate marketing. It is a tool that allows you to create short, clean links that are easy to share on social media and other platforms. It is essential because long, ugly links can be a turn-off for potential customers and make it challenging to track clicks and conversions. Some popular link-cloaking plugins include Pretty Link Lite and ThirstyAffiliates.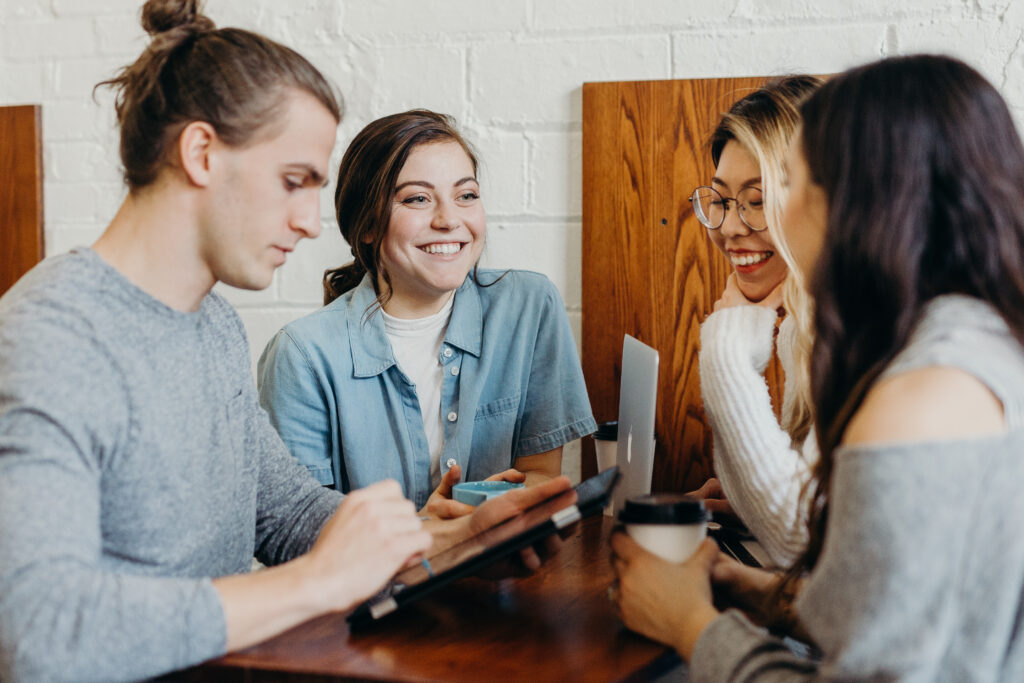 Affiliate Networks and Programs:
Once your website is up and running and you have a link-cloaking plugin, you'll need to find products and services to promote. Many affiliate networks and programs are available, such as Amazon Associates, ClickBank, and Commission Junction. These networks allow you to search for products and services relevant to your niche and then provide you with links and banners that you can use to promote them on your website.
Keyword Research Tools:
Keyword research is a crucial part of affiliate marketing. It helps you identify the keywords people are searching for and allows you to create optimized content for those keywords. Some popular keyword research tools include Google Keyword Planner, SEMrush, and Ahrefs.
Analytics Platform:
Another critical tool for affiliate marketers is an analytics platform. It is a tool that allows you to track clicks, conversions, and revenue from your affiliate links. It is essential because it will enable you to see which products and services are performing well and which are not so that you can adjust your strategy accordingly. Some popular analytics platforms include Google Analytics and Clicky.
Email marketing is a powerful tool for building relationships with your audience and promoting affiliate products. Some popular email marketing tools include MailChimp, Aweber, and GetResponse.
Social Media Management Tools:
Social media is a great way to promote affiliate products and connect with potential customers. Using social media management tools like Hootsuite, Buffer, and Sprout Social can help you schedule and publish content across multiple social media platforms.
Graphic Design Tools:
Graphic design tools like Canva and Adobe Illustrator can help you create professional-looking graphics for your website and social media posts.
Video Editing Tools:
Video is becoming an increasingly popular format for content marketing, and it's a great way to promote affiliate products. Some popular video editing tools include Adobe Premiere Pro and Final Cut Pro.
Writing Tools:
Writing tools like Grammarly, Hemingway, and ProWritingAid can help you write high-quality content optimized for search engines and easy to read.
In conclusion, starting in affiliate marketing can be overwhelming. Still, with the right tools, you can streamline your efforts and increase your chances of success by having all the tools mentioned above. Always keep learning and experimenting with new strategies and tools, and always be willing to adapt to recent changes in the industry.
Additionally, it's essential to be transparent and ethical when promoting products to build trust with your audience. With these tools and mindset, you can make a successful career in affiliate marketing.
It's worth mentioning that many other tools can help you improve your affiliate marketing campaigns, but these are the most common and essential ones for beginners. As you gain more experience and knowledge, you can explore other tools to help you optimize your campaigns, increase conversions, and drive more revenue. The important thing is to start with the basics and gradually improve as you go along.